"Oh you're a Realtor? You must be thrilled!" No, I'm not. It's the most competitive and frustrating market ever, in 20 years of selling real estate full-time in the greater Lehigh Valley / Bucks County / western NJ region. Multiple offers on many properties can be extremely stressful and disappointing – it's a lot of time and work and there is only one 'winner' that gets the property. Sometimes 20, 30 + others then get thrown back into the hunt, if they still have the energy… Supply of housing is very low and demand remains very high. The pandemic has forced everyone to re-think their living situations. Many are still migrating from high density living and heading to greener pastures. The Lehigh Valley economy is still going gangbusters; while our region's housing is still relatively approachable, even with the large double-digit housing price hikes over the last couple years.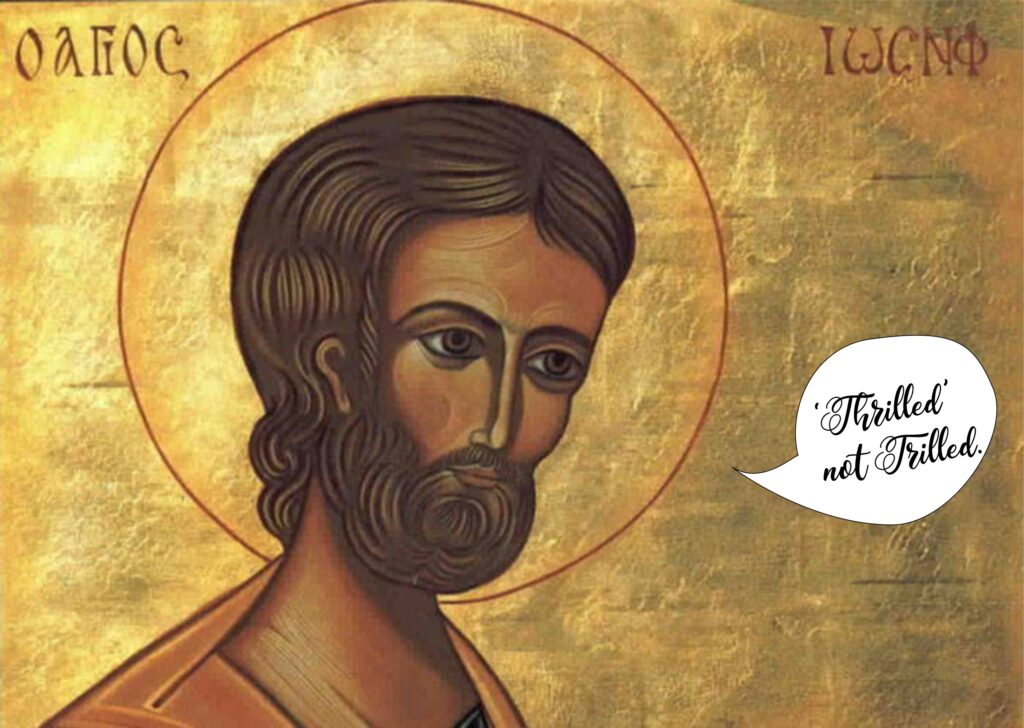 Well St. Joseph the Patron Saint of Real Estate has been stoking quite the Sellers Market lately… Now is definitely time for a Buyer's Saint. I'm in yet another multi-offer bidding war as I type here – for a stunning home; praying that St. Joseph will give my frustrated buyer a BREAK, finally!! She's gone 6% over asking price and waived inspections. Writing 20 offers for a well-qualified buyer who is still looking in an incredibly low-inventory market is challenging, especially when it's very choicey homes that attract many discerning buyers.
Housing Inventory is at an all-time low in the Greater Lehigh Valley and beyond. Our regional economy is going strong. Demand for houses is super high, as it is for rentals as well. There was a building lull just before the pandemic hit and then that affected building starts in a huge way too…. We are down to available properties that will be sold off in under 3 weeks; a very low Absorption Rate like this is a Sellers' Market – pushing prices up to historically high average home prices; $280,000 now.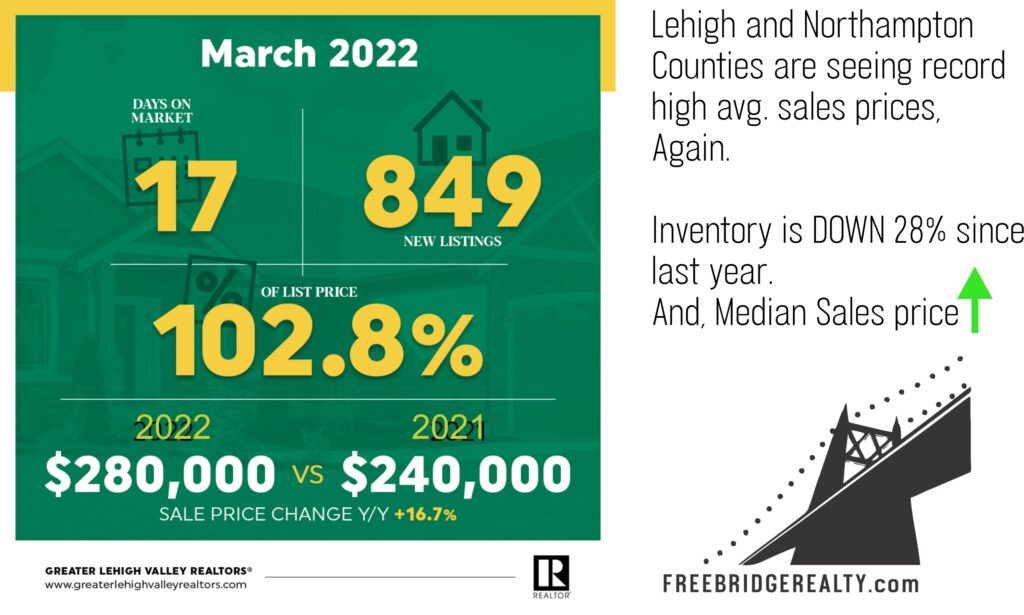 Earlier today was a wait to learn about a multi-offer situation for another buyer. For a desirable property that is priced fairly or even a touch high – some are rolling in with cash and no inspections. Sellers do love the zero contingency offer if it's a good one! No bank appraisal fears or inspections… a bit risky but in super competitive situations for a great property – this seems to always be the one that wins.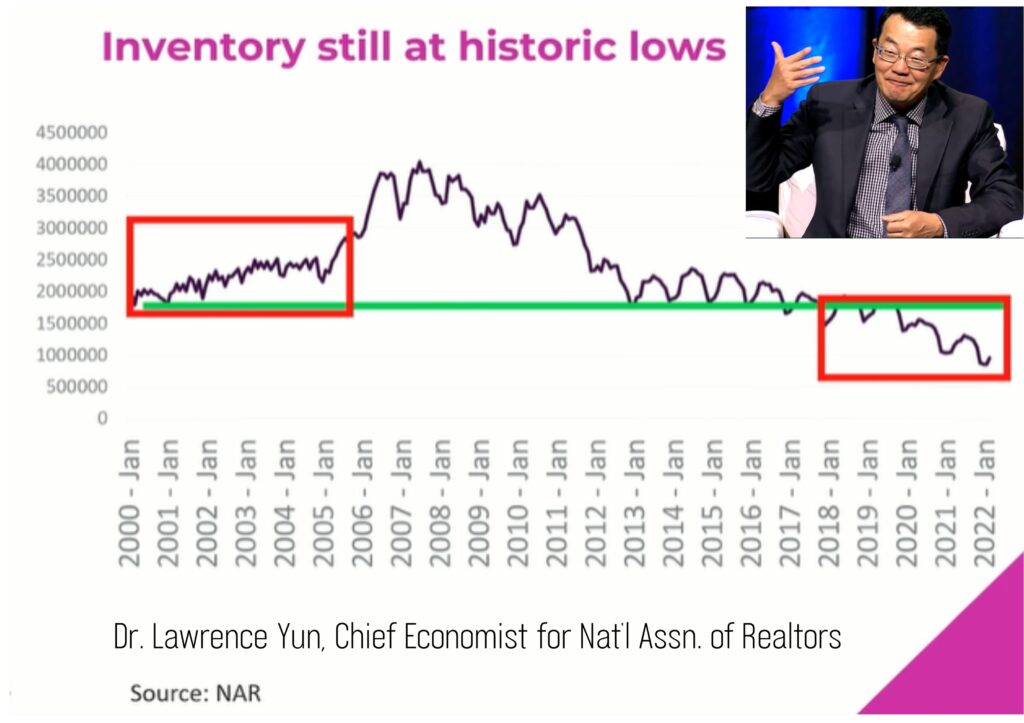 Last week was the NAR's annual Legislative Conference and NAR's Chief Economist Dr. Lawrence Yun gave a presentation on the real estate market. Interest rates are ticking up a notch now; there are murmmers of possible recession. Meanwhile the inventory of housing remains low. In the Greater Lehigh Valley / Bucks, western NJ — I don't see this slowing down much at all for another year or two. 
There ARE a lot of residential rental units coming online in downtown Easton (like nearly 500!) and also in south Easton on the former Stewart Silk Mill site — those will be 'approachable' rents. Parking is probably going to get quite interesting in historic Easton soon. 
The top 2022 priorities for the NAR Realtors Association are for legislation that supports housing supply and affordability, and also Fair Housing.
The forecast nationwide looks a bit daunting… even LESS housing supply right around the corner according to Dr. Yun. Yikes.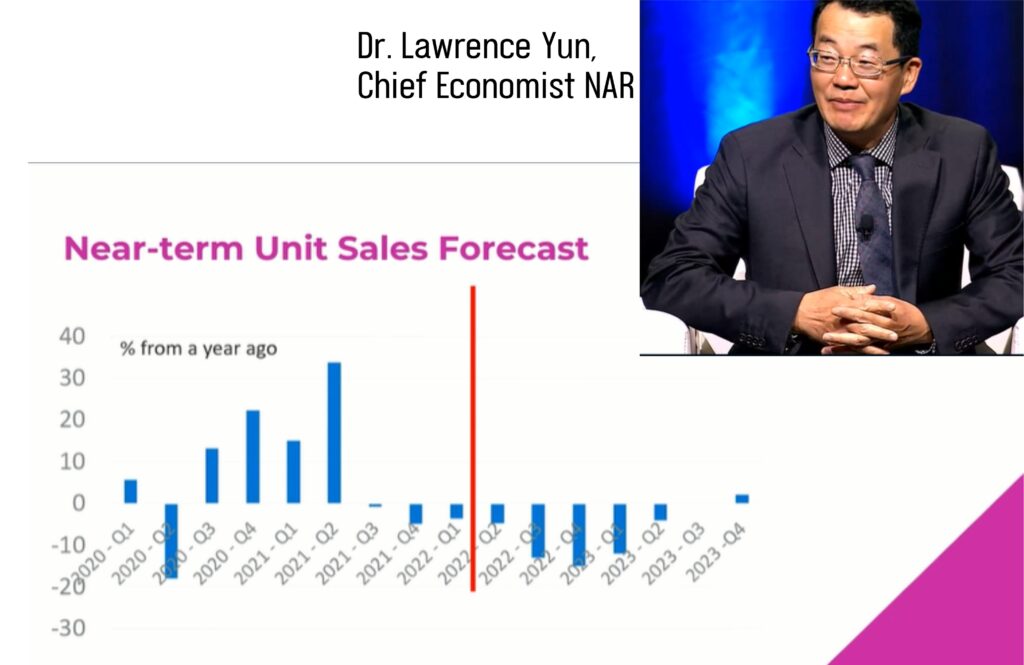 Looks like the challenging and super competitive real estate market will keep rolling in, to 2023.
Making a move is not easy right now. We are here to help the patient ones with that. When you need an experienced, ethical, and savvy Realtor by your side:
freebridgerealty.com